Arka Fincap Limited Business Loan
Arka Fincap Limited Business Loan

Arka Fincap's SME Loans help your business meet all of its financial needs and reach new heights. You can use a SME loan to invest in your company's infrastructure, meet working capital needs, expand your business, or cover a variety of expenses.
Get your latest Credit Score, FREE
Business Loan Guide
Get in-depth knowledge about all things related to loans and your finances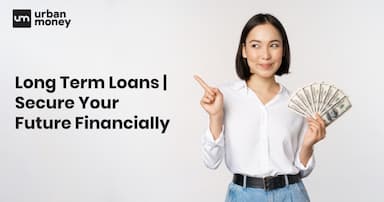 Srivalli Susarla
Jun 20, 2023
What is a Long-Term Loan?
A long-term loan is a type of financing that provides borrowers with a substantial amount of money to be repaid over an extended period, typically exceeding one year. Unlike short-term loans that are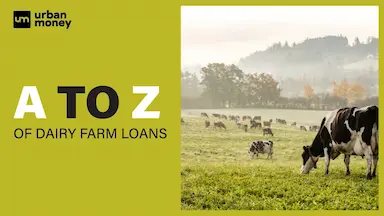 Chitra Chaudhary
Apr 18, 2023
Dairy Farm Loan in 2023-24 : Online Procedure
Dairy farm business loans are available to anybody who wants to start, run, or improve their own farms. A small dairy unit with two to four mulch cattle can be established, as can a medium or large da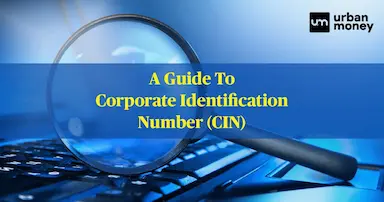 Vimal Vijayan
Jan 09, 2023
Corporate Identification Number (CIN)
CIN or Corporate Identification Number is a unique identification numeric sequence assigned to registered companies in India by a registrar of companies popularly known as ROCs. The Corporate Identifi