Arka Fincap Limited Loan Against Property
Arka Fincap Limited Loan Against Property

Arka Fincap Limited Loan Against Property are the ideal solution for borrowers in need of funds to increase inventory ahead of the festive season, expand their business or plan a perfect wedding for themselves or family member. We offer loan up to ₹5 crore against the widest range of properties – residential, commercial and industrial, for a loan tenure of up to 20 years. Our simple digital processes offer faster and hassle-free processing of loans from anywhere.
Get your latest Credit Score, FREE
Loan Against Property Guide
Get in-depth knowledge about all things related to loans and your finances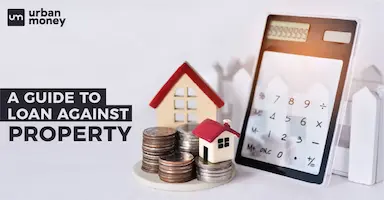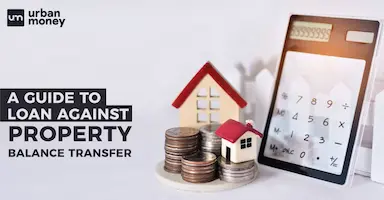 Vimal Vijayan
Jan 05, 2023
Complete Details Loan Against Property Balance Transfer
A balance transfer is a facility that allows a customer to switch their lender for an improved or lower interest rate and services. Consequently, the new bank will be liable to pay the outstanding loa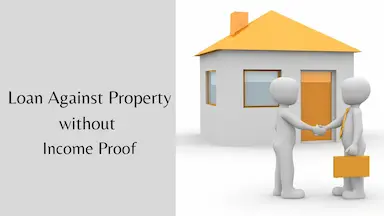 Tushar Gautam
Jul 25, 2022
How to Get Loan Against Property Without Income Proof?
When you pledge your residential or commercial property as collateral to the lender and borrow a specific amount in return, it is known as a loan against property or LAP. Simply put, it is a loan you