PNB Knowledge Centre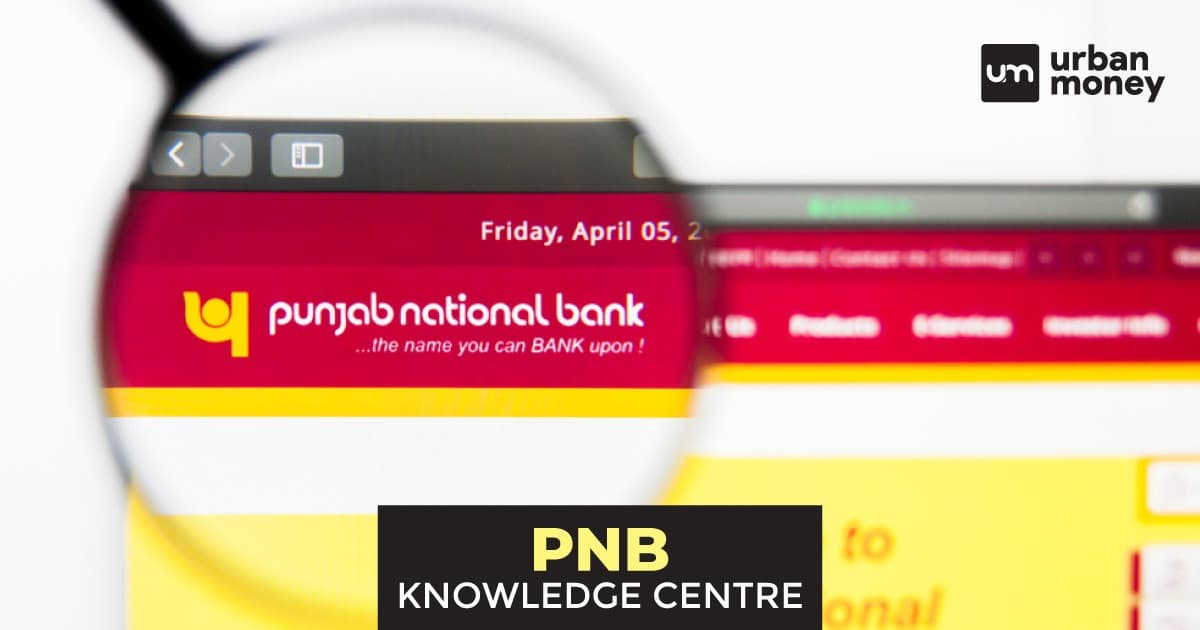 The Punjab National Bank has always been at the forefront of employee innovation and development. In 2006, the bank developed a knowledge centre for its employees called the PNB Knowledge centre. This portal allows employees to manage almost everything, from attendance to raises, examinations, productivity evaluations, salary statements, and other relevant notifications. In addition to reviewing the deductibles, they can also look at the grounds for deduction themselves.
This online system has helped the bank manage its workforce more efficiently and has also saved a lot of time and resources. The portal has also helped the employees keep track of their records and performance. Overall, the PNB knowledge centre has been a great success for the bank.
Features and Benefits of the PNB Knowledge Centre
PNB Knowledge Centre is a powerful knowledge management tool that enables organisations to capture, store, and share critical knowledge and information of their employees. It provides a central repository for knowledge and information and offers a variety of features and benefits that can help organisations improve their performance. Some of the key features of the PNB Knowledge Centre include:
Management of employee training

Employee attendance tracker

Information systems for HRMS management

Evaluation of performance

System for selecting and promoting employees

Automated payment process

Keep track of absences

Reports on employee deductions and other forms of payment.

A reimbursement for petrol is available
How Can you log in to the PNB Knowledge Centre?
If you are a PNB employee and need to log in to the PNB Knowledge Centre, here's what you'll need to do:
Step 1: Go to the official website of PNB https://www.pnbnet.in/
Step 2: Head down to the bottom of the page and log in with your employee credentials.
Step 3: You will be redirected to the PNB Knowledge Centre portal.
How Can You Reset your PNB Knowledge Center Password?
You can easily reset your PNB Knowledge Centre password if you have forgotten it. Just follow the steps below:
Step 1: Go to the Login page for the PNB Knowledge Centre.
Step 2: To recover your password, tap on "Forgot Password"
Step 3: A pop-up will appear requesting you to "Reset your password.".
Step 4: Enter your username and the one-time password sent to your registered mobile number
Step 5: Once you fill in the details, a new password can be generated
 PNB Knowledge Centre Customer Care
The Customer Care Number to Contact PNB Knowledge Centre is 0129-2414472/ 2414206.
You can use this toll-free number to contact the PNB Knowledge Centre. The team at the PNB Knowledge Centre can help you with any queries or problems you may have with your PNB account. They are available during banking hours, so you can always contact them whenever necessary. You can also drop in an email to address your concerns at ecircular[@]pnb[.]co[.]in 
Conclusion 
The PNB knowledge portal is a one-stop shop for all the information Punjab National Bank employees need. From the latest news and updates to training materials and resources, we've got you covered. Log in now and start exploring.
FAQ's on PNB Knowledge Centre
What are the benefits for employees and shareholders of the PNB Knowledge Centre?
Whether it is employee attendance, promotions, examinations, the performance of the employee and most importantly, their payrolls and other important circulars, employees can also check the reasons for deductions and manage almost everything through this portal.
Can this portal be accessed via a mobile application?
Currently, PNB doesn't have any mobile application for its knowledge centre.
Who provides usernames and passwords for PNB E Circular login?
The bank provides its employees with the PNB E Circular login username and password.
Can I find out my salary in PNB's HRMS?
You can log in to PNB HRMS and check your salary.